The Barnabas ministry exists to meet the needs of the marginalized in our community and anyone who would benefit from the services we provide. Everything we offer is free:
SHOWERS:
Available Monday and Thursday from 8:00 AM until 11:00 AM. We provide towels and hygiene products.
MEALS:
Monday and Thursday from 8 AM to 11 AM we provide a hot meal, coffee and sack lunch. The first Saturday of every month, we have a special lunch. There are also dinners during the holidays.
CLOTHES:
Clothing is available during the weekdays on a first come basis.
BIBLES:
If you would like a Bible or prayer, please let us know and we will be glad to assist you.
Meet our dedicated Barnabas servers!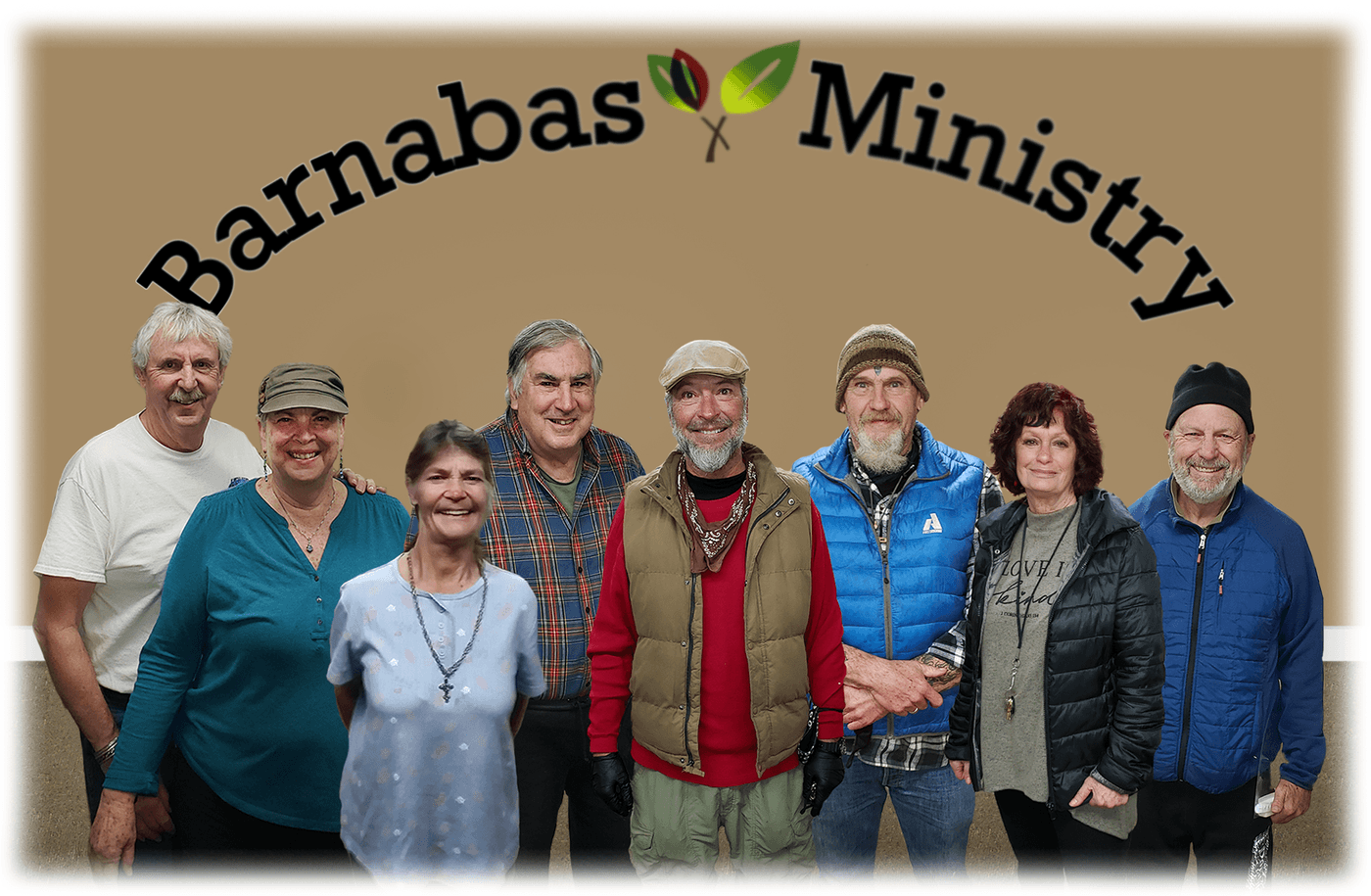 Have questions?
If you have further questions concerning our Barnabas Ministry simply click the button below and get in touch with us!