At Sebastopol Christian Youth Ministries We:
Pray for our students daily
Encourage them in their relationship with their Heavenly Father
Uplift them and guide them towards choices which are good and right
Share the word with them, lead Bible studies with them, and teach them the truth
Big or small, our group has fun, worships Jesus, and praises our God every day!
What We Do:
We meet every Sunday at the church from 5 PM to 6:30 PM for fellowship, snacks, games, and activities. We post a calendar of events online and inside the church seasonally, and we host events ranging from board game nights to laser tag to full-on missions trips. Contact us if you have any questions about our student ministry events -- we would love to meet you and your family.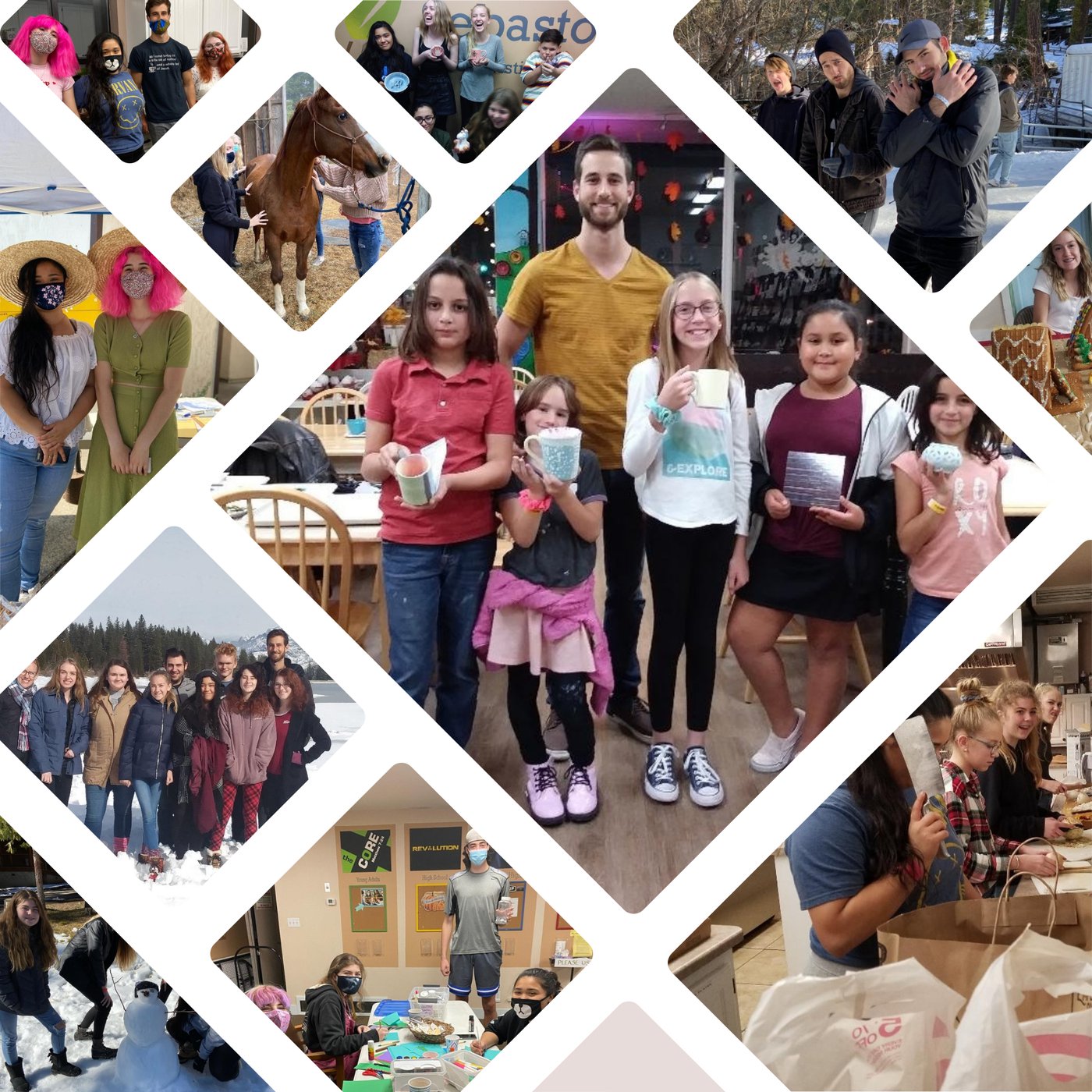 Why We Do What We Do:
Our staff of volunteers has a big heart for junior high and high school aged students. We were there not too long ago, and we want to encourage and uplift students as much as we can during the turbulent time that his high school. We start by learning about the word of God, studying it closely in our brief lesson, and then learning to interact with others in a Biblical way. We aim to nourish the relationships between students and God by meeting regularly and fostering life-long relationships with them.
2022 Spring Events Calendar is Here!
March
Jr High:
- Laser Tag and Arcades "Epicenter" in Santa Rosa, Saturday 03/12 @ 12:00-5:00
High School:
- Hike/Picnic Spring Lake Park, Saturday 03/26 @ 10:00-3:00
April
Jr High & High School:
- Pottery Painting "Create It" in Sebastopol, Sunday 04/10 @ 12:00-4:00
High School:
- Escape Room "Code Zone" in Petaluma, Sunday 04/17 @ 1:00-5:00
May
Jr High & High School:
- "Sonoma Zipline Tours" in Occidental, Sunday 05/01 @ 12:00-6:00
Follow us on social media!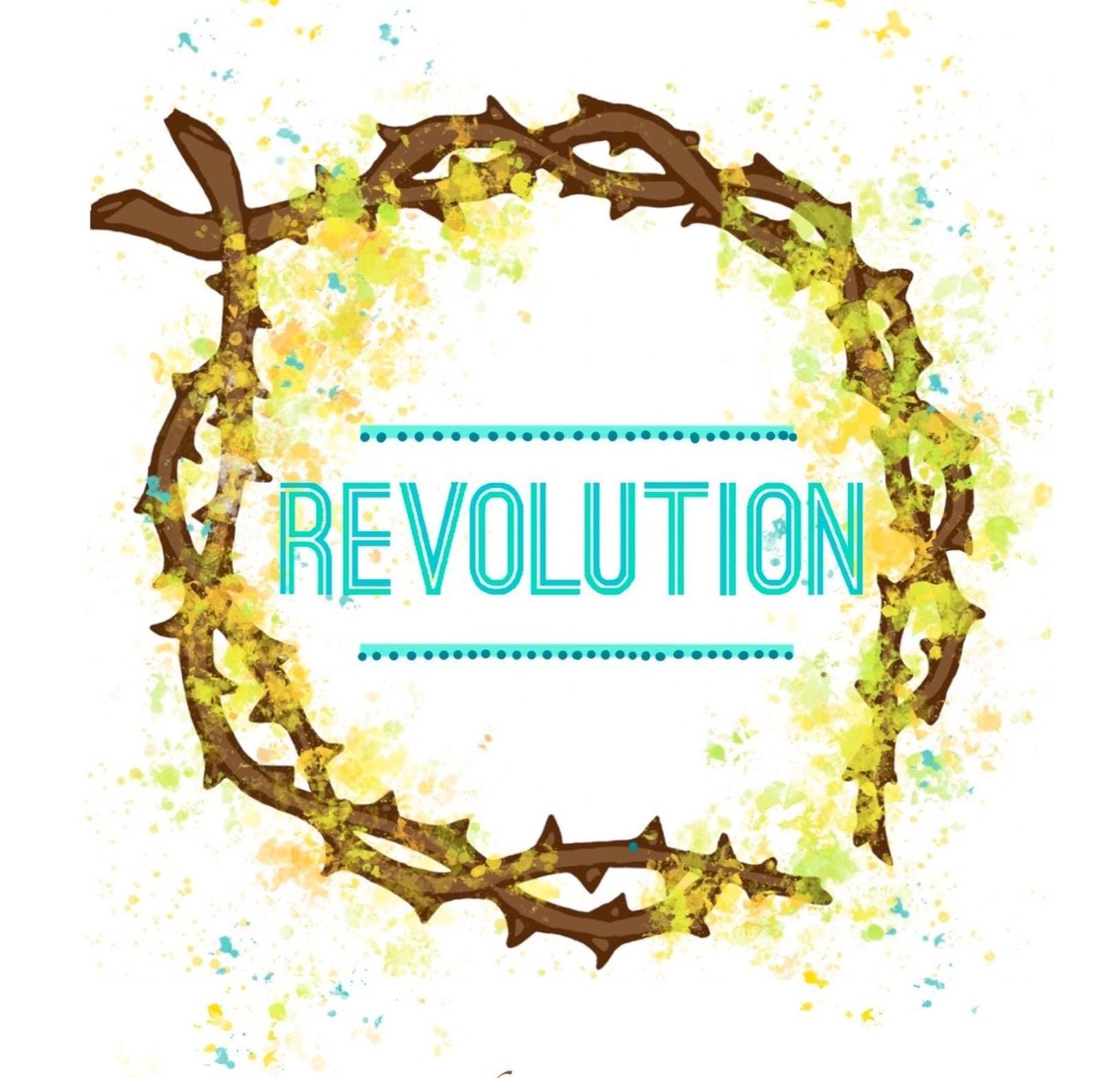 Meet our Youth Pastor
Luke is a Sebastopol native! He received his Bachelor's from Hillsdale College, Michigan, in Philosophy and Religion with a minor in Biology. His passion for knowing God kindled and he became aware of that the need for strong theological and spiritual guidance which he enjoys sharing with students. Luke attended the Oxford Center for Christian Apologetics, an adjunct of Ravi Zacharias International Ministries, and worked with undergraduate Christian organizations across England. He graduated from the OCCA with a certificate in Christian apologetics and pastoral studies. He is currently pursuing concurrent masters degrees in philosophy and theology at the Dominican School for Philosophy and Theology. Contact Luke at: leukocyte64@gmail.com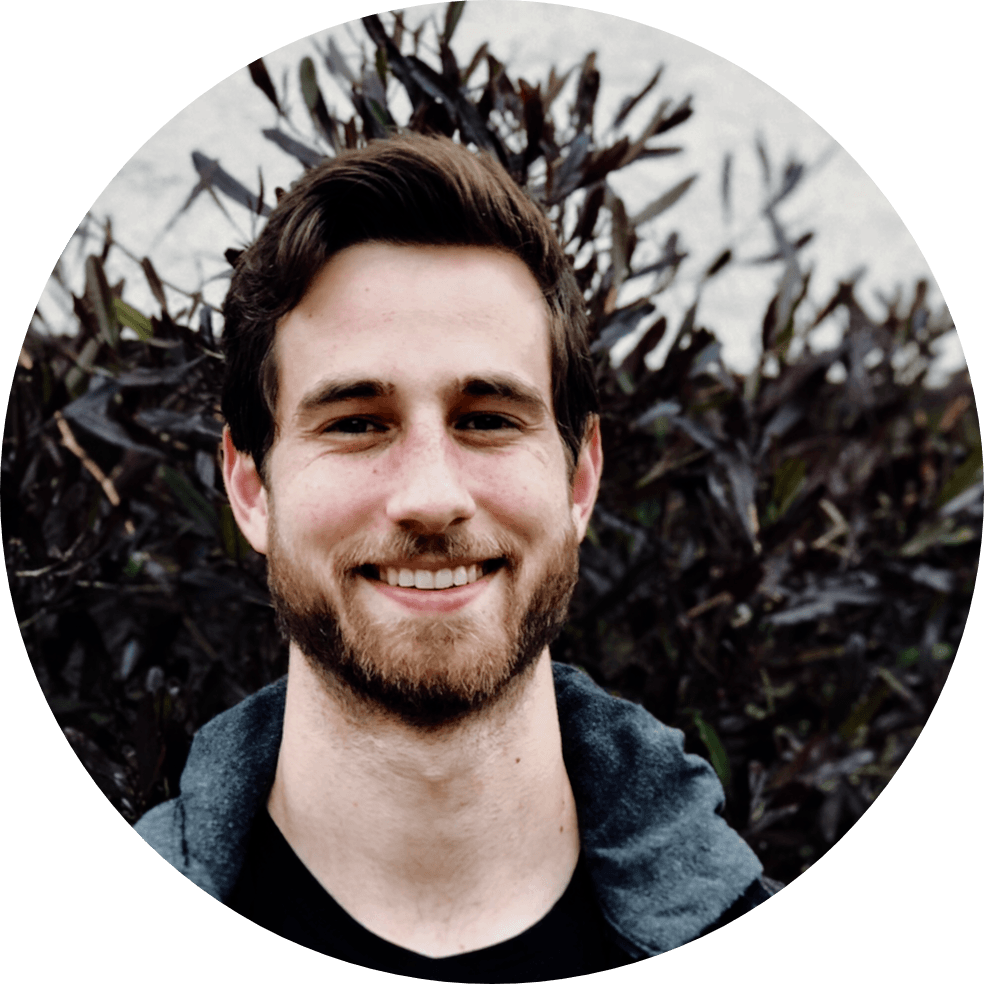 Have questions?
If you have further questions simply click the button below and get in touch with us!