Meet our leadership
Say hello to the leadership team at Sebastopol Christian Church. Got questions for the lead team at SCC? Contact us by clicking here.
Jim Swaney - Lead Pastor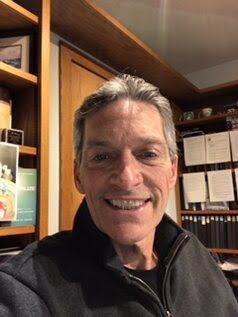 Jim Swaney hails from Southern California and Orange County. He holds a bachelors and a masters degree from Hope International University, and has been in ministry for over 35 years. Jim met his wife Lisa at the first Bible study he ever taught, in college. They've been married over 38 years. They have two adult children, Christina and Tyler. Both kids are married and in full-time ministry. They are also blessed with four super grandkids: Cami, Cade, Lucy, and Jude! Jim loves sports: volleyball, tennis, golf and pickleball. He loves to read and listen to podcasts and talk radio. You'll find him most mornings over at Crunch Fitness Center in Santa Rosa. He and Lisa are thrilled to be serving here and are actively exploring Sonoma County. His favorite quote: "Our redemption is not coming in on Air Force One." Contact Jim at: jimwswaney@gmail.com
Kris White--Facilities Manager
Estela Vessels Cobb--Office Manager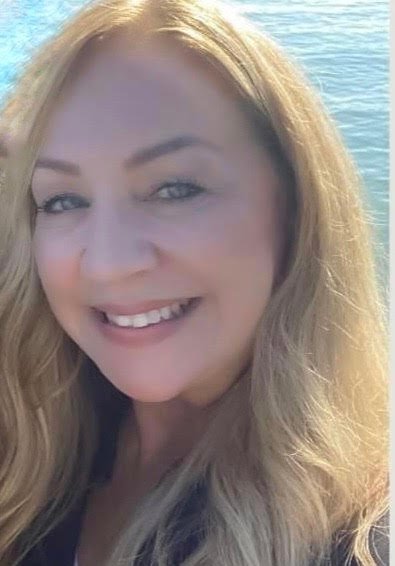 Estela was raised here in Sebastopol, graduating from Analy High School! (go Tigers!)
She loves Christian music, and is married to our worship leader, Don Cobb. She enjoys time with her daughter Marina, grandsons Ethan and Landon. Prior to coming to Seb Christian, Estela worked at a large medical foundation and enjoyed serving the community. In her spare time she enjoys organic gardening, fishing, camping, anything outdoors.
You'll see Estela and the front desk of our church office on Monday through Thursday mornings, and at church on Sundays.
Patty LeDonne - Treasurer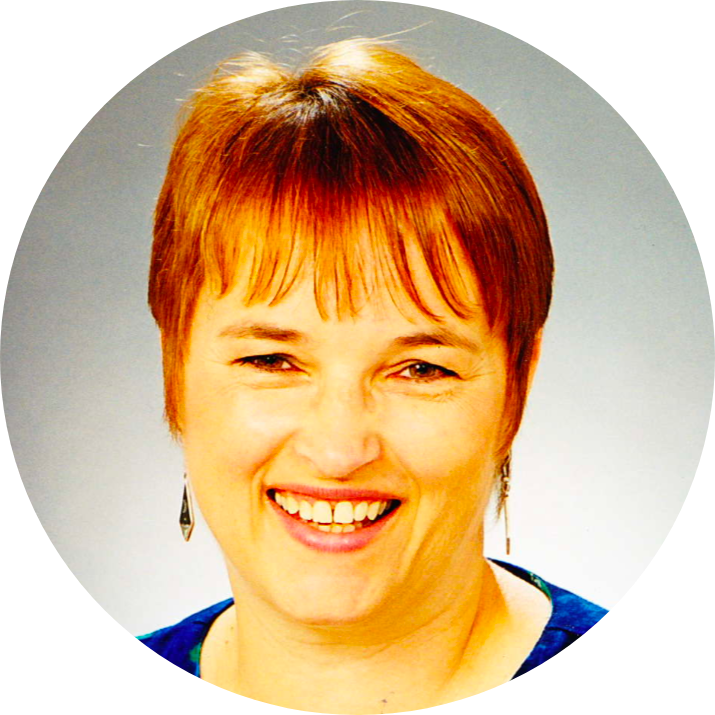 Patty has been attending Sebastopol Christian Church for over 40 years with her family of 6 children and husband, Gary. She has been serving as the church treasurer for the past 20 years. She also sings in a Senior Choir and chairs the Book Club and is on the missions committee. She also loves to attend the Crafting Group that meets on Thursday mornings. Her hobby is quilting. She has made quilts for all of her children, and is working on making them for all of her grandchildren (12!).