Meet our leadership
Say hello to the leadership team at Sebastopol Christian Church. Got questions for the lead team at SCC? Contact us by clicking here.
Jim Swaney - Lead Pastor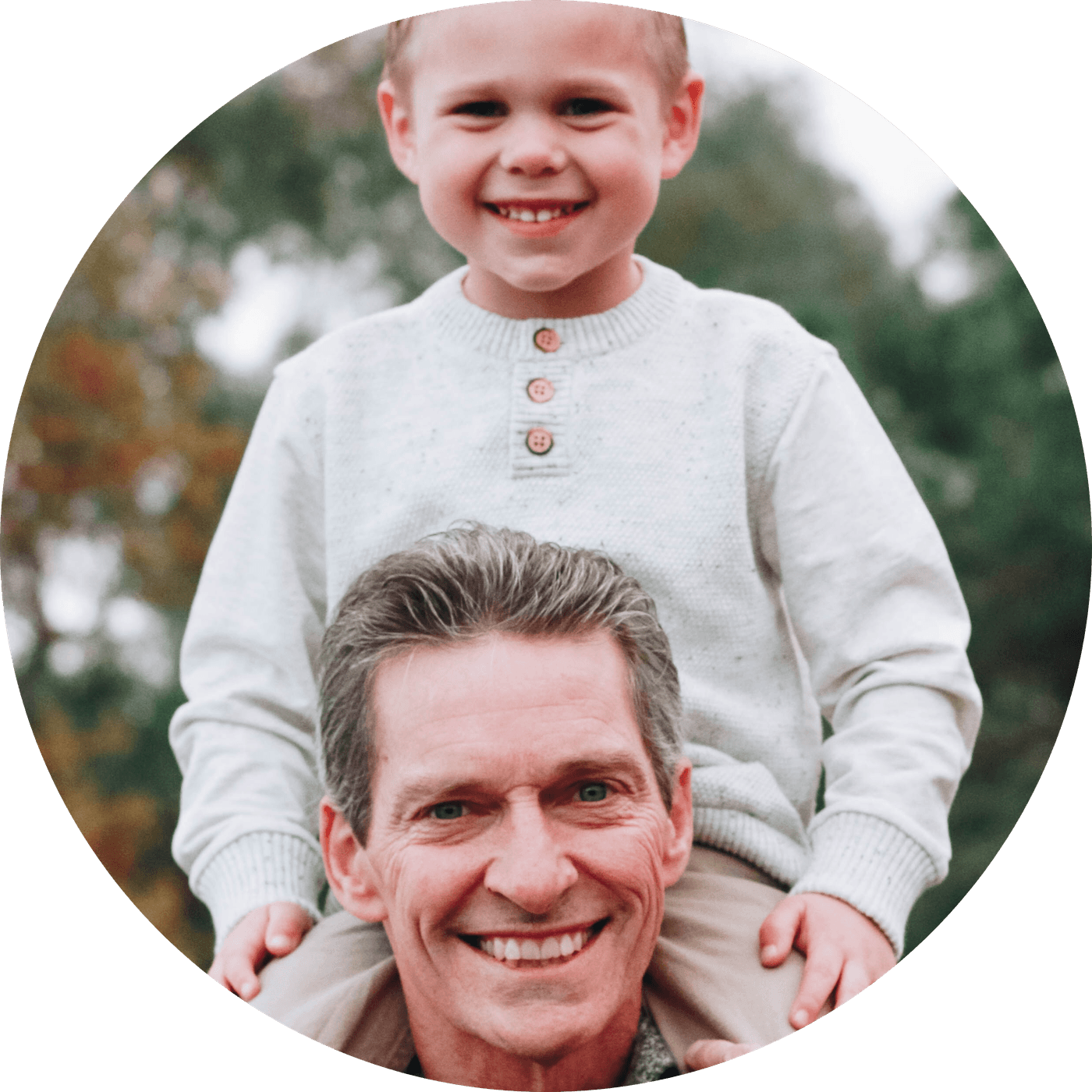 Jim Swaney hails from Southern California and Orange County. He holds a bachelors and a masters degree from Hope International University, and has been in ministry for over 30 years. Jim met his wife Lisa at the first Bible study he ever taught, in college. They've been married over 35 years. They have two adult children, Christina and Tyler. Both kids are married and in full-time ministry. They are also blessed with three super grandkids: Cami, Cade and Lucy! Jim loves sports: volleyball, tennis, golf and basketball. He loves to read and listen to talk radio. You'll find him most mornings over at Crunch Fitness Center in Santa Rosa. He and Lisa are thrilled to be serving here and are actively exploring Sonoma County. His favorite quote: "Our redemption is not coming in on Air Force One." Contact Jim at: jim@sebchristian.com
Luke Sanders - Youth Pastor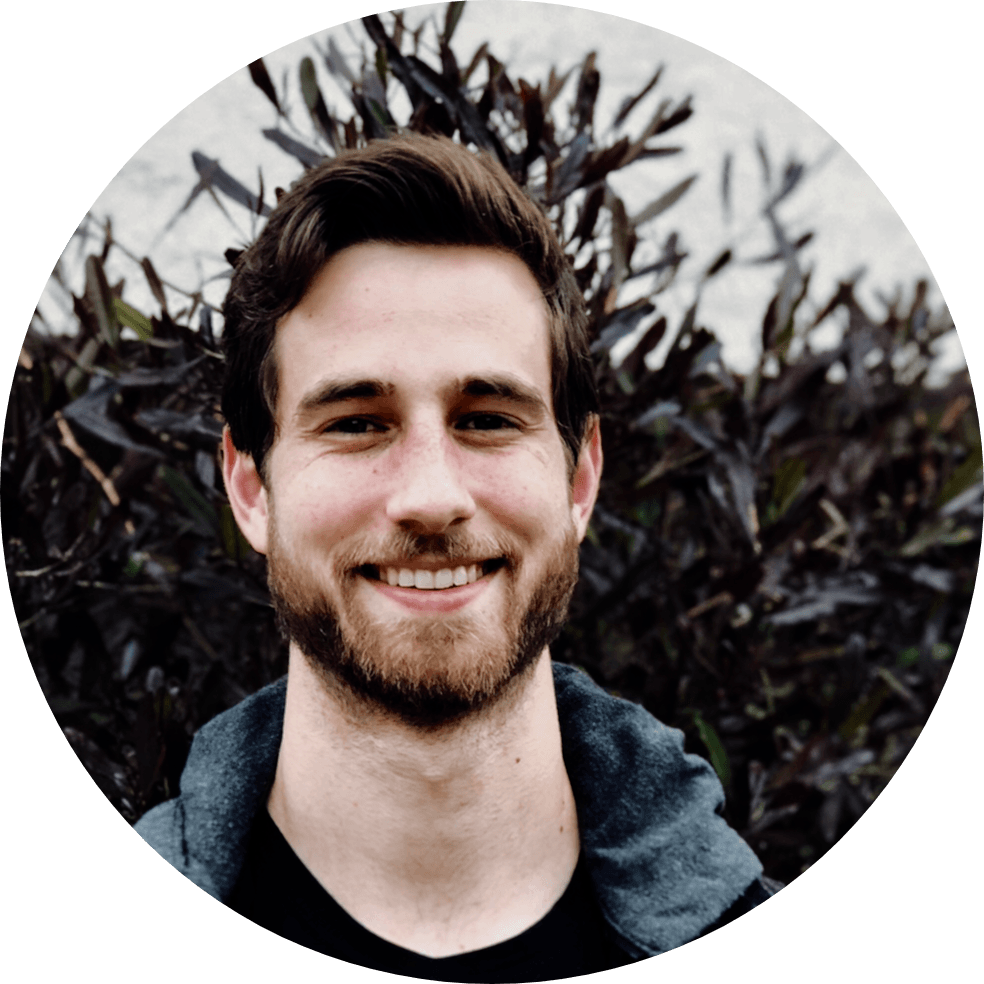 Luke is a Sebastopol native! He received his Bachelor's from Hillsdale College, Michigan, in Philosophy and Religion with a minor in Biology. His passion for knowing God kindled and he became aware of that the need for strong theological and spiritual guidance which he enjoys sharing with students. Luke attended the Oxford Center for Christian Apologetics, an adjunct of Ravi Zacharias International Ministries, and worked with undergraduate Christian organizations across England. He graduated from the OCCA with a certificate in Christian apologetics and pastoral studies. He is currently pursuing concurrent masters degrees in philosophy and theology at the Dominican School for Philosophy and Theology. Contact Luke at: leukocyte64@gmail.com
Lisa Swaney - Community Life Director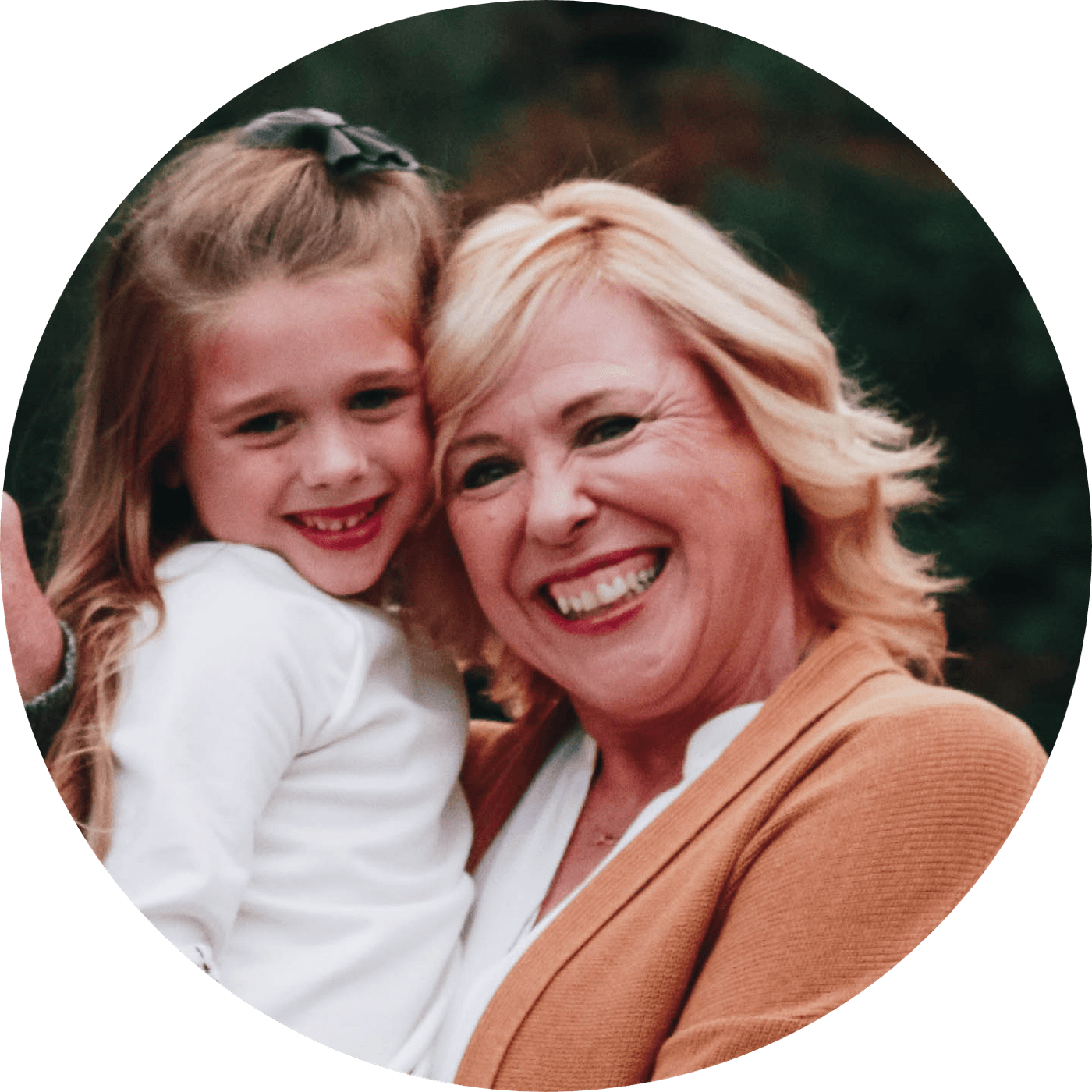 Lisa was born and raised in Sacramento, California and later moved to Southern California (Orange County) in college, where she and Jim met, where they lived until they moved to Seb Christian over four years ago. She has a Bachelor of Arts from Hope International University, and worked professionally in the field of education, both as a teacher and administrator, for over 30 years. However, her greatest joy has always been ministering alongside Jim for the 35+ years they have been married! She is passionate about her family, coffee, snow-skiing, hiking, and most importantly the Word of God! She has lead Women's Bible studies for over 21 years, has spoken and taught at many women's conferences, and loves connecting people to the life of the Church! You can contact Lisa at: lisakswaney@gmail.com
Rebecca Sei - Office Manager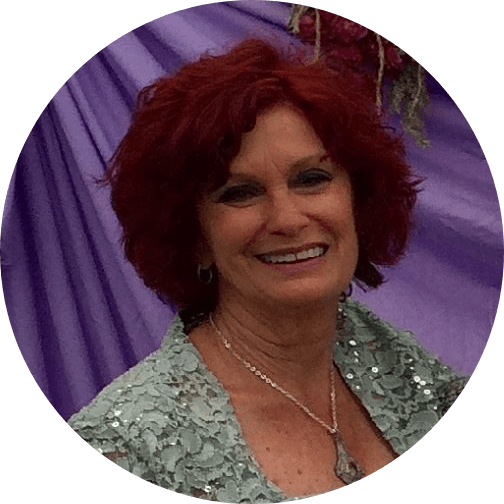 Becky was born and raised in Sebastopol and has been a member of Sebastopol Christian Church since it began. Passionate about her beloved family, Becky and her husband Randy have 5 kids, all married; Mark (Cori), Daniel (Nichelina), Ron (Laura), Megan (Mason), and Elizabeth (Ulla). They have 11 cherished grandkids, Arden, Aliyah, Wyatt, Aiden, Isola, Aveolela, Hunter, Jepson, Aulelei, Vada and Amuia. One of Randy and Becky's favorite things is their yearly camping trip to Lake Tahoe with all the cousins, nieces, nephews, moms, sisters and brothers. They also love to travel in their 5th wheel and look forward to more of that in the future. Besides her faith and her family, Becky loves music, reading, writing and serving God with her SCC family. She can't imagine a more blessed life.
Patty LeDonne - Treasurer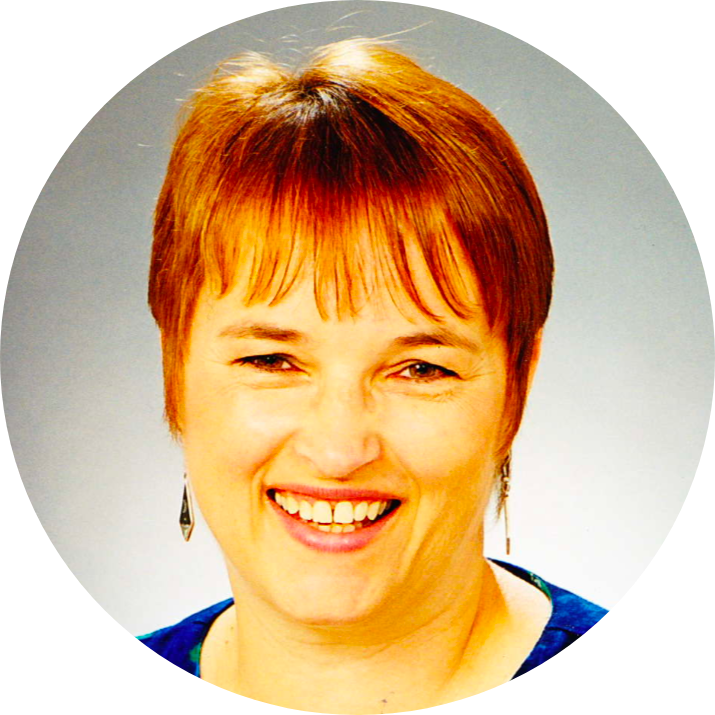 Patty has been attending Sebastopol Christian Church for approximately 38 years with her family of 6 children and husband, Gary. She has been serving as the church treasurer for the past 17 years. She also sings in the choir and chairs the Book Club and is on the missions committee. She also loves to attend the Crafting Group that meets on Thursday mornings. Her hobby is quilting. She has made quilts for all of her children, and is working on making them for all of her grandchildren (11!).