Children's Ministry is available for our 10:30 AM Service every Sunday beginning May 9, 2021
Best-practices to prevent the spread of Covid will be observed and include: temperature checks, wearing masks, social-distancing, sanitizing, being outside as much as possible and lots of hand washing.  Your child's safety is our top priority!
Kids Ministry at Sebastopol Christian Church
At Sebastopol Christian Church, we have a passion for Children's Ministry. It is our mission to help kids know Jesus and grow spiritually as they build meaningful relationships with other children and adults. Our Children's Ministry serves infants through elementary. Let us partner with you as you journey with your child in becoming more like Christ. Children will learn the truth of the Bible and how to apply God's Word to their lives, all in a supportive, fun and safe environment.
Upcoming Events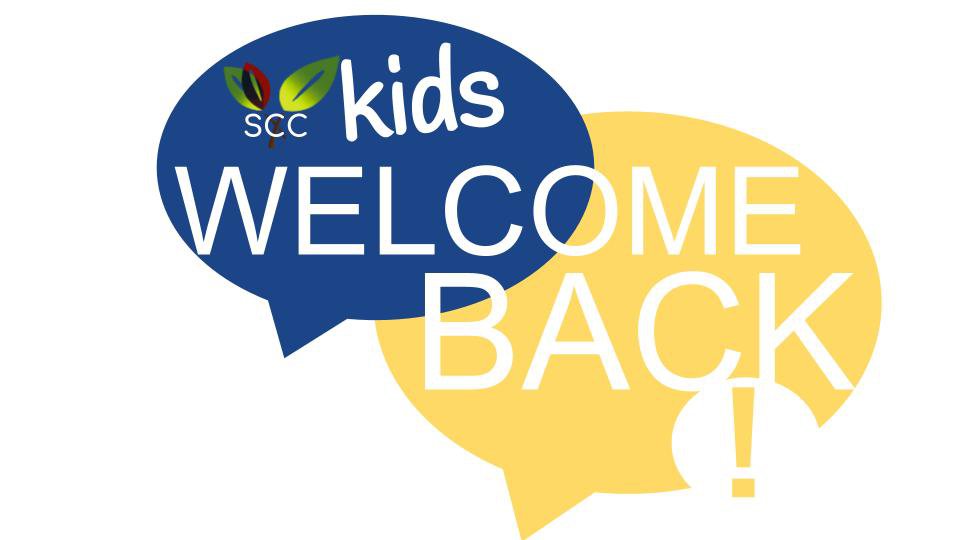 Current Lesson Series
To their friends and family, they're known as Zack and Jada—two ordinary kids who love to do ordinary things. But when they combine forces, they're known as the "Riddle Rangers"—an extraordinary duo who travel the world, solving riddles with the guidance of their teacher, Professor Covington. Their most recent adventure has taken them to the "Dunes of Damascus" where mysterious riddles have been discovered in a long-lost ancient tomb. With the help of the kids, Zack and Jada will have to race against time to crack the codes before the treasure-hungry grave robbers get ahold of them. It's an adventure that ultimately leads kids to discovering that the greatest treasure is God's Word.
Meet our Children's Ministry Director
Amber was raised in Eureka, California, where she 'grew up' in her grandparents' church. She was baptized in the Mad River at age 15 by her grandfather who is a pastor. She attended California State University, Stanislaus where she graduated with honors with a communications degree with focus on marketing and public relations. Amber and her husband, Lucio, have two children and moved to Sebastopol in 2018 from the central valley. She enjoys running, reading, and spending time with her family. Amber has a real heart for God and for sharing the truth and love of Jesus with our children and their families. You can reach Amber at: ahernandez@sebchristian.com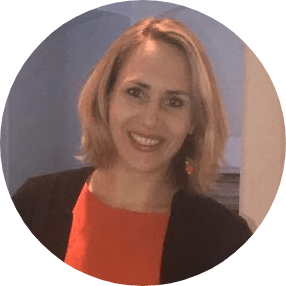 Have questions?
If you have further questions concerning our SCC Kids experience or visiting Sebastopol Christian Church with children, simply fill out the form below and we will get back to you.