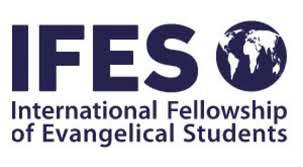 The International Fellowship of Evangelical Students, (linked with InterVarsity) began in England and has spread all over the world. The Staff members that we support are Brian and Lena Welch. The Welches have served students, campus staff and directors for more than 20 years.
The mission of the organization is "students reaching students with the Gospel worldwide."
Brian and Lena direct the IFES movement and oversees campus ministry from Kyiv, Ukraine and throughout the Eurasia region.