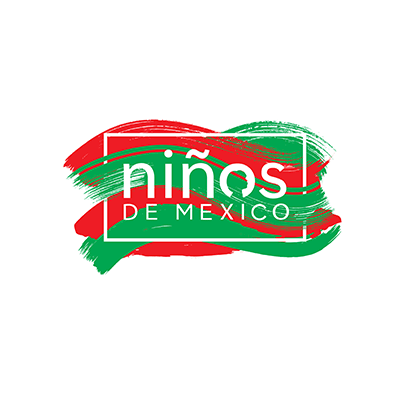 Niños De Mexico is a non-profit organization with a mission to serve the people of Mexico, especially overlooked children.
They operate a Christian orphanage located near Mexico City. Niños cares for the spiritual, physical, and medical needs of over 60 children and youth.
The organization has a Christian school providing for the educational needs of the orphans. Niños is also engaged in planting churches and ministries throughout Mexico. The adult and children's Sunday School of our church support a child named Kenia who is in the Niños program.